Mynaturalway.com
No More Pain or Sickness!
Isn't That What Everyone Wants?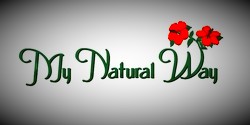 Hello my name is Tina. My reasons for making this page is to
better inform people of the many alternative choices they may
have to better health and healing for any pain or discomfort.
I'm sharing all info and links. Using food, herbs, essenial oils,
minerals, vitamins, some ancient Chinese cures, including
acupressure, reflexology and other natural supplements.
I believe everyone can treat themselves naturally of any
disease, sickness or any kind of pain using natural stuff.
Strengthen body and immune system and flush out all the crap
built up in us. I have had great result using natural alternatives.
I will share links to all companies that I deal with for the best price.
Let me help you better your health and happiness without
pain or depression or just to have more energy gain.
Physically or emotionally.
Family, friends and health should be our main riority in life. We
should live a happy and healthy lifestyle. Too much technology and
fast easy food are really screwing this generation up! I took classes
based on all natural therapies. It was so interesting that I
was amazed with the results people had. I could go on for hours.
Please enjoy the free health information and shared links all thru this website.

WHAT WE PUT IN OUR MOUTHS ARE THE CAUSE OF MOST HEALTH ISSUES!
WE DON'T CATCH DISEASES; WE CREATE THEM BY BREAKING DOWN THE
NATURAL DEFENSES ACCORDING TO THE WAY WE EAT, DRINK, THINK AND LIVE.
Kinley's baby pineapple
HIPPOCRATES DECADES AGO SAID"LET FOOD BE THY
MEDICINE AND MEDICINE BE THY FOOD.
Natural forces within us are the true healers of disease" 460-400 B.C.
Alternative medicine is becoming more acknowledged. Scientists are discovering
something new every day. They are thousands years behind on their research.
How do you think our ancestors treated their sick? They treated them with
food, herbs, plants, fruit, vegetables, and other natural sources. Herbs were
their medicine until man came along and decided to add chemicals in the herbs
to speed up the healing process. Then eventually, otherharmful additives, toxins
and preservatives. Now most modern medicines are made with these man-made
ingredients. Most all have side effects and fill our body with toxins. Most are not
even needed. We are just filling the medical world's pockets!
We all need to go back too basics of nature.

Lets quit giving them all our money and learn out to treat our own sickness and diseases!!!!
Some modern medicines today still have herbs in them along with these other harmful ingredients.
Most do more harm than good. Most perscription just cover up the problem.
We should treat the source of any problem and stop the symptoms.
Not cover them up and prolonging them or make them worst.
Please visit all of the pages in this site. Please leave comments. I want to hear how other people feel.
This is my favorite place to shop

http://mynaturalway.mynsp.com
They are offering $40.00 free products for a $40.00 membership
very good prices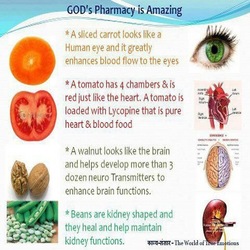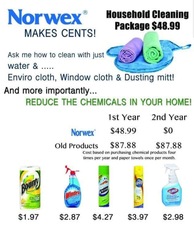 Good old fashion cold medicine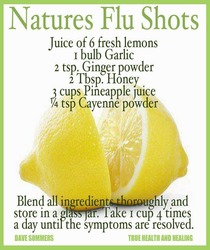 Nature Sunshine is offering pay
40.00 for membership and get
40.00 free products.

http://mynaturalway.mynsp.com/
Did you know that we have microtoxins in certain foods that are causing devastating
effect in our body? Learn what foods to eat and what food to completely eliminating from out diet.
You would be surprised! Go to my food for healing page and learn all the nasty disease causing
stuff thats in our food source!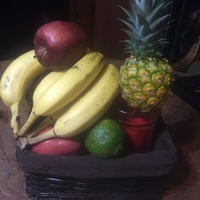 http://www.mynaturalway.com/
blank_6.html
Alt hough cancer has been the most scariest health problem, even cancer cannot stand up to the miraculous
powers of your healing system. I will share some healing foods, vitamins, minerals, herbs and other natural
therapies that help detoxify and strengthen the body. Then the body can heal the way nature intended.
It's amazing what food can do for our body. Its also amazing what food can the damage body!
Learned about acupressure
www.mynaturalway.com/
accupressure.html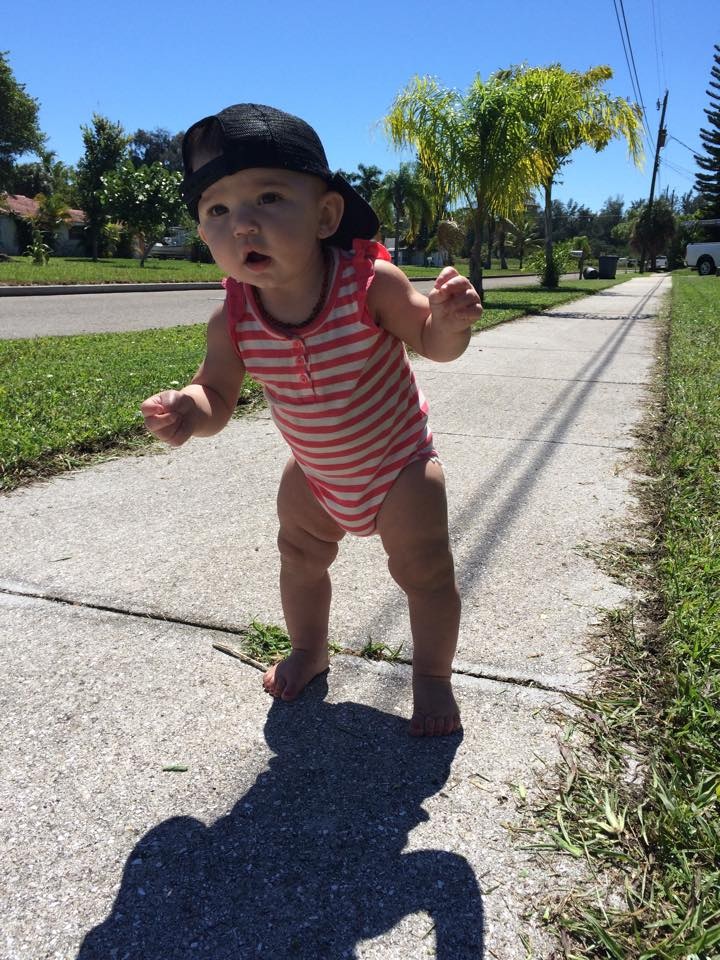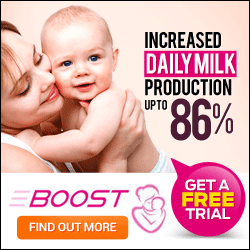 https://nuleafnaturals.com?rfsn=2159639.cb0b19
https://nuleafnaturals.com?rfsn=2159639.cb0b19
https://www.hookahzz.com/
ref/mynaturalway/